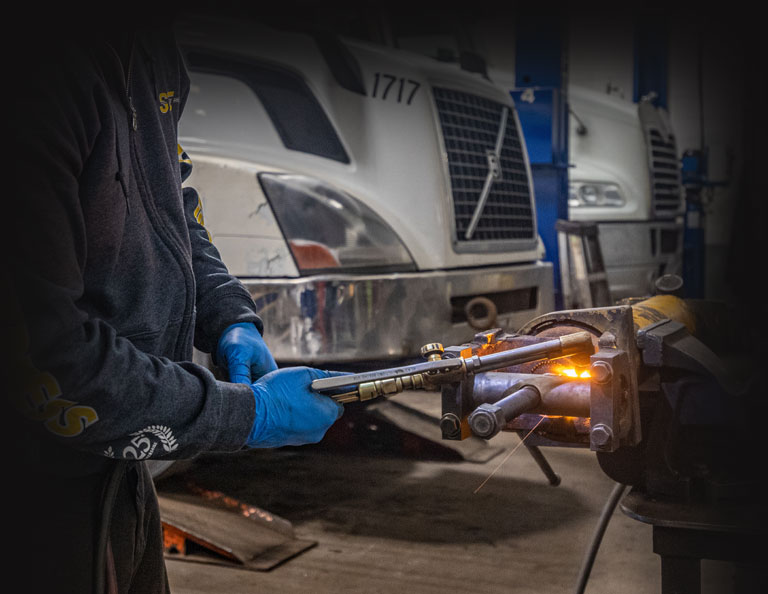 string(43) "/sliders/slider-mecanique-camions-leges.jpg"
LIGHT VEHICLE AND TRUCK MECHANICS SERVICE
LIGHT VEHICLE MECHANICS
Onsite repair and maintenance performed by our certified expert mechanics. We also rebuild transmissions, differentials, clutches, steering gear-boxes, drive shafts and more, using only new parts recommended and supplied by the manufacturers.Trust our team of certified experts and your light truck will soon be safely back in service.
For more information, contact our service department.
Skilled workers and certified expert mechanics
Outstanding service
Delivery available across Canada
Same-day delivery in Quebec on all orders received before 4:00 p.m.
A service bay for installing transmissions and differentials
The largest inventory of differentials, transmissions, steering shafts, clutches, parts and much more...
A unique and efficient inventory management system that ensures fast service
SERVICE REQUEST